Welcome to Sewing Done Right!
My name is Leesa and I'm glad you're here!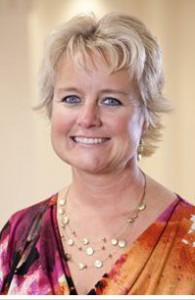 I've been sewing for quite a while.  I started back when my kids were little and I could make cute little dresses for the girls.  It was so much fun to dress them like little dolls. =)  Back when they let me dress them =)
After they got too old to wear dresses by mom, I put the sewing machine up and left it on the shelf until August 2013.  I decided I wanted to learn to make quilts and registered myself for a class to learn to make a Log Cabin quilt.  The class was called Quilt 101 and the only pre-req was that you could sew in a straight line! I could do that!  Ha!
There was much more to the class than sewing in a straight line and I almost quit the class twice and it was only 4 weeks long!  But I stuck it out and in the next six months, I made around 20 quilts for friends and family!
I suppose it's safe to say I found a niche for me!  I love to be creative and watch the designs and colors come together!  Most of the quilts I've completed were after seeing a picture and then working out the pattern on my white board.
Again, thank you for stopping by!  If you have any questions, please let me know! I'd be happy to chat or work on a project for you!